Lee and Goldie Hance

Youth and Visitation Pastor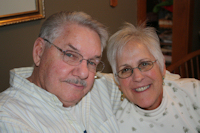 Lee Hance preaches an uncompromising message of love for God and living a life of devotion.  His unique wit and humor on simple matters will have you filled with laughter, and then the Holy Spirit will touch you and move you to tears.

In over 50 years of services, Lee has been a senior pastor, teacher, evangelist and youth pastor.  He has ministered at camp meetings, youth retreats, and conferences.  He has a message that will bring fire and zeal to todays youth.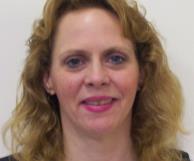 Mike Guarnieri is known as a Pastor, Revivalist, Apostle, and Prophet.  He has successfully pastored three churches since 1986.  He founded The Father's House in 1996.

Mike has a way of combining light-hearted humor with potent truths that brings change to people's lives.  He has seen the lame walk, the blind see, new internal organs created, and terminal cancer healed under his ministry.  Wherever he goes, miracles occur.

From 2004-2009, Mike started and led a Medical Missions ministry in one of the poorest areas of Mexico, helping save lives and win souls.  He has also done effective missions work in the Ukraine.

Since 2002, Mike has been a Keynote Speaker at Conferences and Seminars, ministering in such cities as Los Angeles, Dallas, Philadelphia, Cincinnati, Palm Beach, and Raleigh.

  Mike and Cindy Guarnieri

  Senior Pastor and Founder

Sue Carr is a woman of God, and has been serving faithfully with Pastor Mike and Cindy since 1991.  She has overseen the Father's House food ministry since 1997, and has literally fed thousands of families, and led many people to Christ through this ministry.

Sue has served under Pastor Mike and Cindy Guarnieri since 1990, and regards them as her spiritual Father and Mother.  She has been faithful in all things, and her relationship with Jesus Christ is an inspiration to everyone who knows her.

Sue has one of the greatest messages on the Father's love you will ever hear.  She often weeps when she shares her heart with others.

She has been married to her husband, John, since 1985, and has 3 children and 4 grandchildren.  Sue resides in Barberton, Ohio.

Mike and Cindy are also proficient Songwriters and worship leaders, playing 3 instruments each.  Mike's songs "Burning Bones", "Tender Rain", and "Secret Place" are church favorites.

Mike and Cindy have been happily married since 1980. They have five wonderful sons and three grandchildren.  They reside in Norton, Ohio.

You may reach Pastor Mike Guarnieri at:

330-608-4740

mikeguarnieri@yahoo.com

Visit Pastor Mike's website and listen to some powerful messages at:

http://www.mikeonfire.com/

Lee is a man ready to be used by God anytime, anywhere in many types of meetings in the United States, India, and Australia. His impact and compassion when preaching to the poor in India has earned him the name, "The man of God who cries with tears for our nation".  Lee is a man who brings excitement and faith to God's people, as the Holy Spirit moves and brings healing to God's church.

Lee has always trusted the Lord to handle the impossible situations in his life. His wisdom and understanding of God's word will cause your faith to triumph in every circumstance and take you beyond yourself. He is a man ready to be used by God anytime, anywhere.

Pastor Lee and Goldie have eight children and 20 grandchildren, all of whom are serving the Lord.  They reside in Barberton, Ohio.


  Lee and Goldie Hance

  Associate Pastors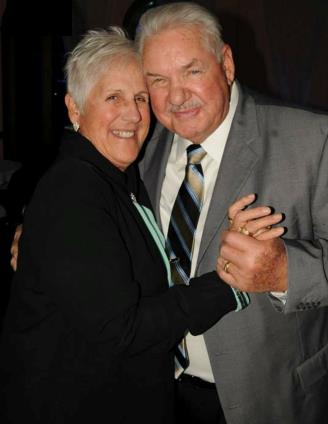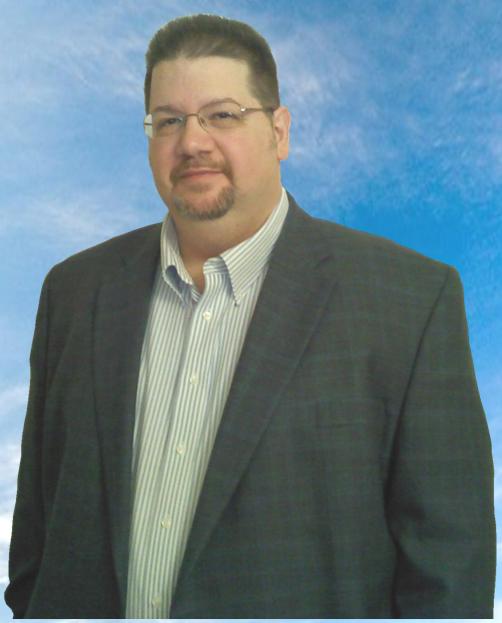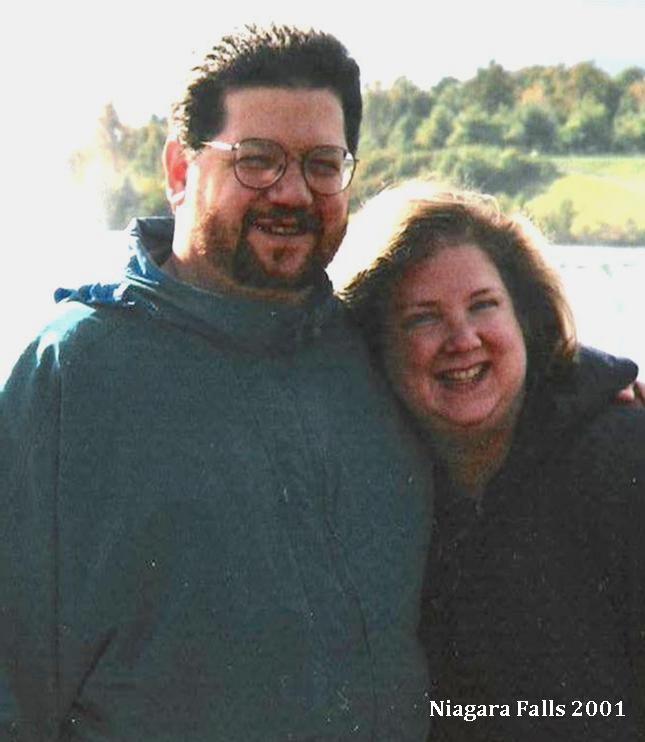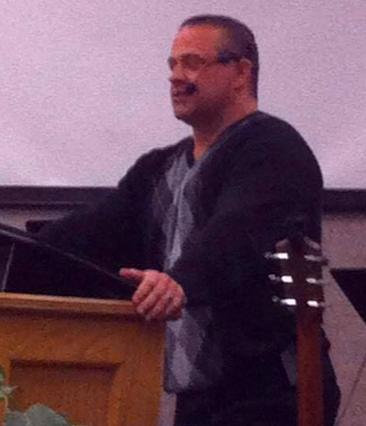 Danny and Monalisa Jones

  Associate Pastors

Danny Jones is a Prophet of God.  He serves as both a House Prophet at The Father's House, and as a guest minister to other churches and ministries.  Danny is known to be stunningly accurate with his prophetic words.  He is gifted in both congregational prophecy and personal prophecy.

As a young Christian, Danny faithfully served in prison ministry, leading evangelistic services and bible studies in the county jailhouse.  He is still very evangelistic, ministering to unbelievers everywhere he goes.  He has served with Pastor Mike for many years, and regards Mike as a dear friend and mentor.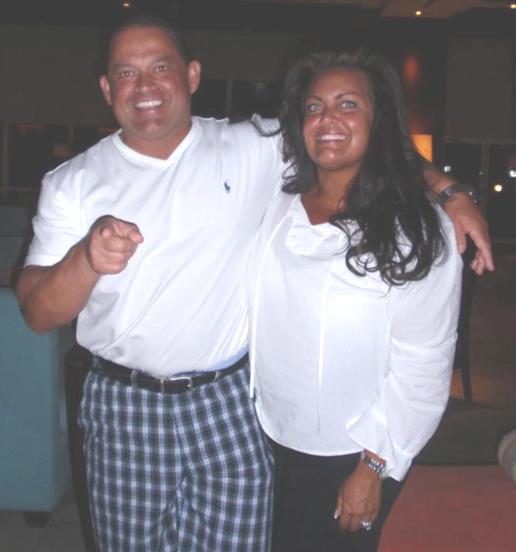 Monalisa has served in social functions, church decorating, announcements, and altar ministry.  She also is an excellent singer.

Danny and Monalisa have two daughters, and reside in fairlawn, Ohio.

  Sue Carr

  Associate Pastor